Who Invented the Jacuzzi® Bathtub?
Dec 15, 2022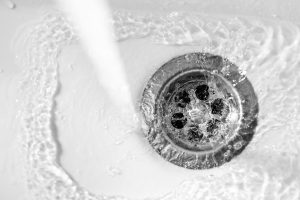 The Jacuzzi® company is a well-known brand today, so it's difficult to imagine that there was a time without these stylish and relaxing bathtubs. If you're curious about how the Jacuzzi® bathtub came to be, Jacuzzi Bath Remodel is here to break it all down and show you why we're your premier source for top-of-the-line Jacuzzi® products.
The History of the Jacuzzi® Brand
Jacuzzi isn't just the name of a brand—it's the name of the family who brought these incredible bathing products to the United States. The Jacuzzi family immigrated from Italy to California in the early 1900s and initially made their living as inventors. They designed a submersible pump that laid the groundwork for the incredible Jacuzzi® products we know and love today.
In 1968, Roy Jacuzzi created the world's first integrated whirlpool bath called the Roman. It featured integrated jets with a 50-50 air-to-water ratio. Over the years, this jetted bathtub led the way to not just personal bathtubs, but also the indoor-outdoor hot tub that became a gathering place for family and friends.
The Jacuzzi® Experts
If you're interested in getting a Jacuzzi® bathtub installed at your home, turn to the highly trained and experienced team at Jacuzzi Bath Remodel. We offer a variety of top-of-the-line Jacuzzi® bathtubs, including traditional soakers and jetted bathtubs that will look great and stand the test of time. We can even install your new bathtub in as little as one day with little disruption to your home.
For more information about all of the high-quality Jacuzzi® products we offer and to connect with an authorized dealer in your area, contact us today.